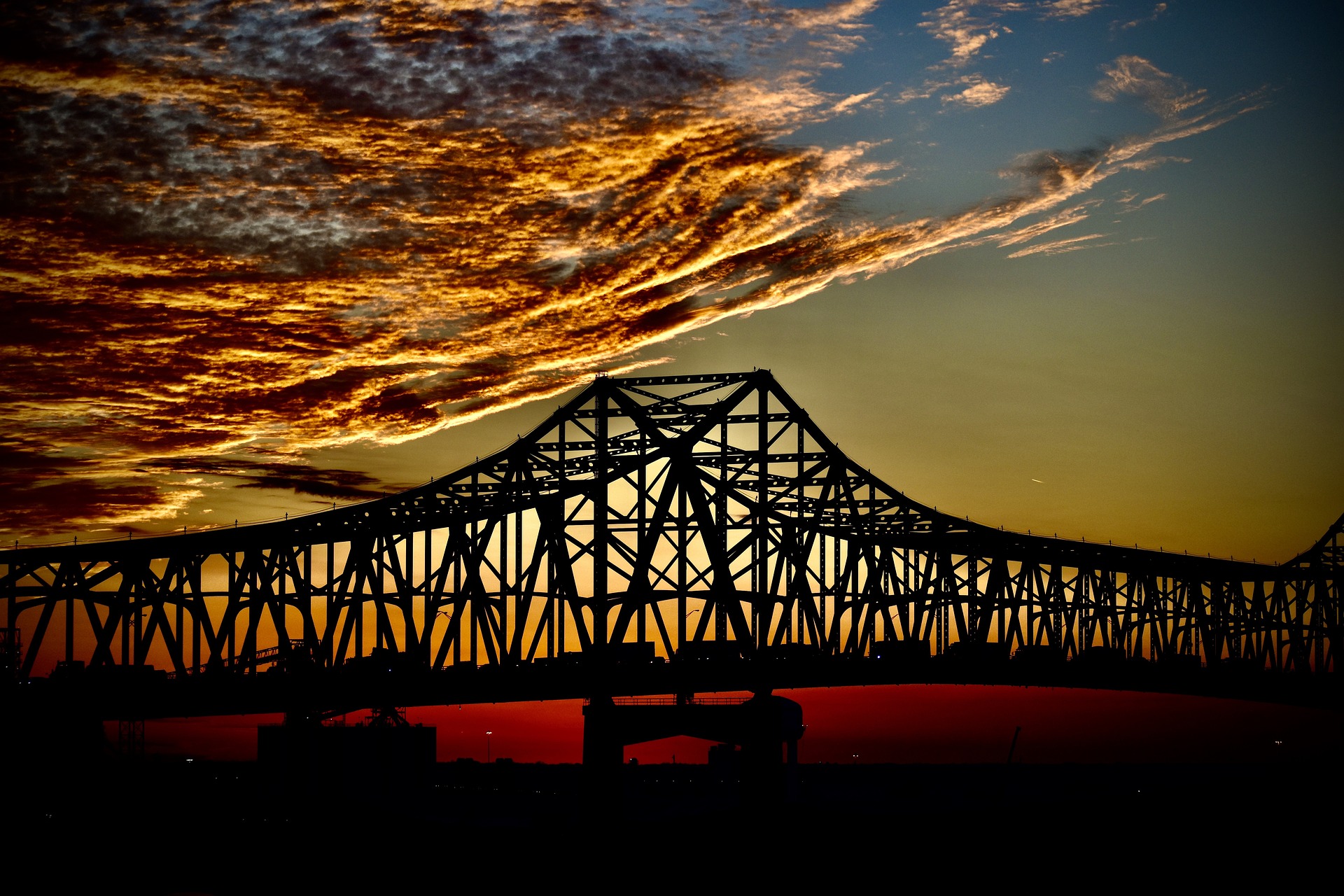 Our Story
Interactive Solutions
Baton Rouge - Louisiana
Interactive Solutions started from the IT department of a medium size healthcare company. We have served healthcare facilities and other industries across the southeastern and northeastern United States from Pennsylvania to Texas.
While we serve companies and partners in many different locations, our home is here in the south. Louisiana is our locale, and Baton Rouge is our home. We hope to earn each person's trust that looks for an IT company and we certainly are here for you when needed.
We are technology driven and enjoy learning and teaching others. Our team is here to help and we take pride in helping others.
We look for quality in relationships with customers and that is the reason why we call them partners instead.
We want our experiences and knowledge to benefit other companies.
We aim to keep our customers safe and productive with the right technology for the right partner.
We believe in a fully managed approach to IT and look for partnerships with customers to become their go to for all your technology needs.
"The ENTIRE team of Interactive Solutions is one of the best around. [They] are outstanding professionals whom we trust to manage all of our systems, processes, and equipment. Their customer service is excellent! Without fail, they successfully resolve all technology issues we may experience within an exceptional timely manner. I would recommend these guys to anyone! I cannot imagine where our company would be without their services."
"Great company, with outstanding customer service. The quality of service they provide is above and beyond what we could have hoped for. We have received a first-class experience having these guys on board. "
"They are incredibly helpful! Very nice to work with!"
"Great Customer Service!"
Technology Partners Cloud, Software, & Hardware Solutions
We partner with the best-in-class, most cost-efficient technology vendors for your needs.
Blog Posts
Read our most recent articles and blog posts.